12/3 Liz and Tom

12/10 Bavarian Christmas w/ Edelweiss Schuhplatters

12/17 Jan Cronkhite
Saturday, December 10th, 2022
Starts 2:30PM
The "Edelweiss Schuhplattlers", of the Utica Maennerchor, will be performing their "2022 Christmas Show" on Dec 10th from 2:30-4:30pm. Their Show includes traditional German/Austrian Folk Dances, with several being performed to German & American Christmas Carols. One of the Dancers will also play some Carols on her Alpine Musical Brass Cowbells. Also a special visit from Santa.
Copyright ©2022 Eisenadler Brauhaus LLC
Saturday, September 10th, 2022
5:00-7:00PM
Saturday, October 15th, 2022
Come join us to celebrate OKTOBERFEST!! 11am-9pm.
Beer, music, food, vendors, games! Events will include a corn hole tournament, das boot chug, stein hold competition and pumpkin carving contest.

LIVE MUSIC
The Liz and Tom Acoustic Duo
Saturday, April 30, 2022
5:00-7:00PM
Sunday, May 1, 2022 – 3:00PM
Join us Sunday May 1st, for a paint and sip at 3pm. Paint a wine glass! 20 spots available, to save one pay in advance through Venmo @eisenadler $25 per person
May 7 – Bob Naumowicz
May 14 – Karen & Abby
SATURDAY, MARCH 19, 2021
2:00PM – 5:00PM
Save the date to join us in supporting Habitat for Humanity Montgomery County! Live music by Rich Ortiz.
WEDNESDAY, NOVEMBER 24, 2021
OPEN 3:00PM – 9:00PM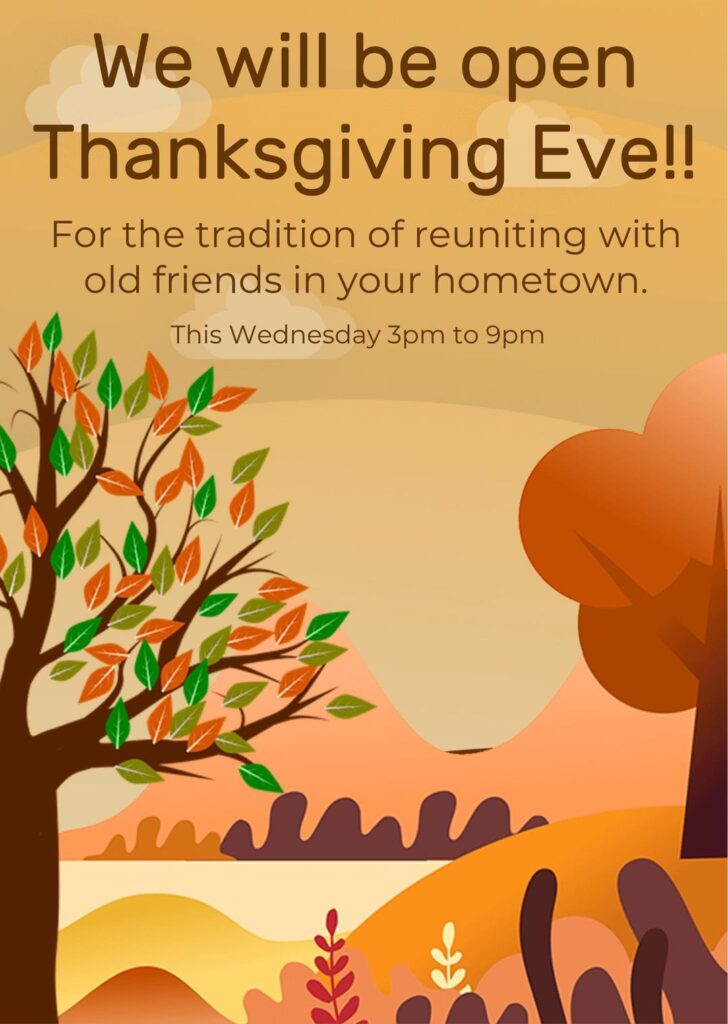 Saturday, October 16, 2021
9:00AM-9:00PM
Live music
Food trucks
Vendors
Cornhole tournament
Das boot chug contest
and more!