We will be closed on Sunday 6/4 for a private event.
05/13 — DeRaeled-Hanson and Mittler

05/20 — Fast Friends

05/27 — Karen and Abby (w/ Di Folco Roaming Occasions)

06/03 — Justus

06/17 — Fast Friends
Sunday, June 25th — 3-5PM
Live music: Karen and Abby
Food truck: Di Folco Roaming Occasions
Saturday, June 10th – 1-4PM
Tickets are officially ON SALE NOW!
Click the link here to buy online!
(processing fees apply to online purchase)
OPEN: Wed 2-7/Thur 2-7/Fri 2-10/Sat 12-10/Sun 1-6
Copyright ©2023 Eisenadler Brauhaus LLC
Saturday, September 10th, 2022
5:00-7:00PM
Saturday, October 15th, 2022
Come join us to celebrate OKTOBERFEST!! 11am-9pm.
Beer, music, food, vendors, games! Events will include a corn hole tournament, das boot chug, stein hold competition and pumpkin carving contest.

LIVE MUSIC
The Liz and Tom Acoustic Duo
Saturday, April 30, 2022
5:00-7:00PM
Sunday, May 1, 2022 – 3:00PM
Join us Sunday May 1st, for a paint and sip at 3pm. Paint a wine glass! 20 spots available, to save one pay in advance through Venmo @eisenadler $25 per person
May 7 – Bob Naumowicz
May 14 – Karen & Abby
SATURDAY, MARCH 19, 2021
2:00PM – 5:00PM
Save the date to join us in supporting Habitat for Humanity Montgomery County! Live music by Rich Ortiz.
WEDNESDAY, NOVEMBER 24, 2021
OPEN 3:00PM – 9:00PM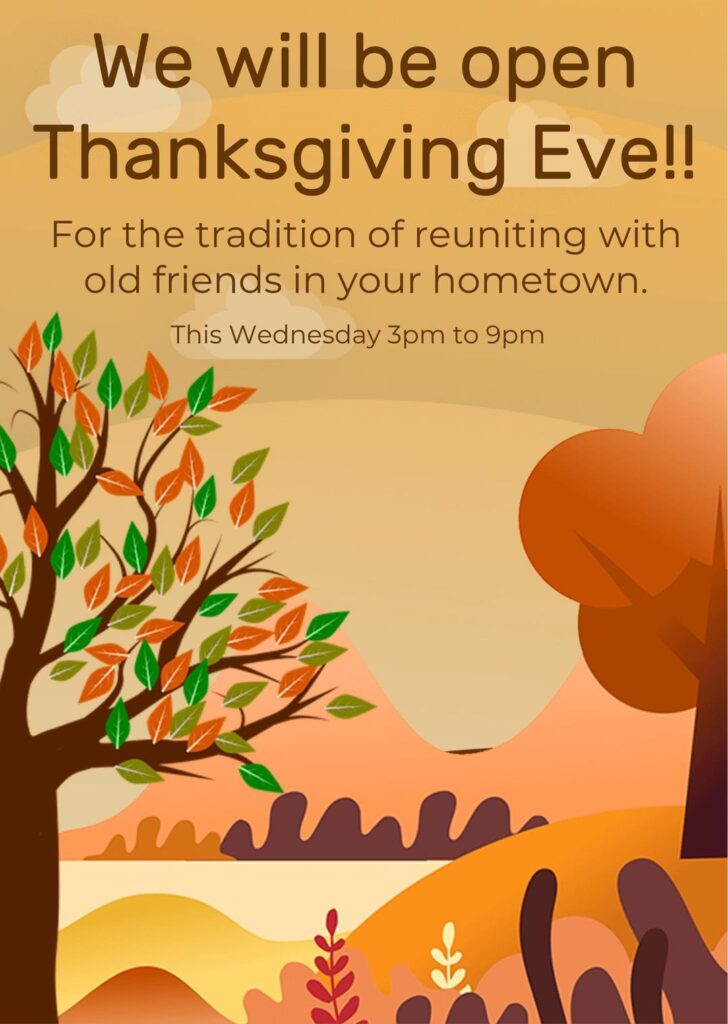 Saturday, October 16, 2021
9:00AM-9:00PM
Live music
Food trucks
Vendors
Cornhole tournament
Das boot chug contest
and more!